Experience the Outstanding 2017 Honda Civic Sedan's Performance and Fuel Efficiency
Fuel Economy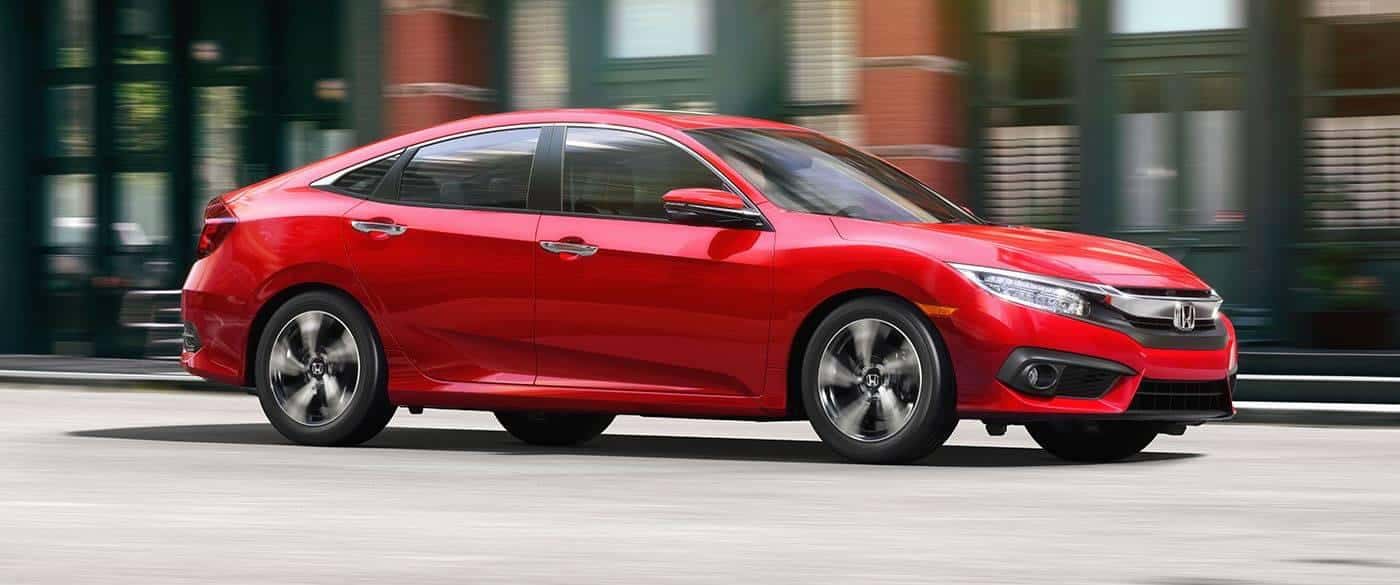 In terms of fuel efficiency, the Civic Sedan delivers incredible gas mileage that will have drivers passing the gas station much more frequently. The environment will benefit from this outstanding efficiency—and so will drivers' bank accounts!
The Civic LX and EX trims equipped with continuously variable transmission both deliver an EPA-estimated 31 city mpg, 40 highway mpg, and 34 combined mpg.* The LX with 6-speed manual transmission achieves an EPA-estimated 28 mpg in the city, 40 mpg on the highway, and 32 mpg combined.*
Onboard the Civic EX-T 6MT, fuel economy is an EPA-estimated 31 mpg in the city, 42 mpg on the highway, and 35 mpg combined, while EX-T, EX-L, and Touring models equipped with continuously variable transmission achieve an EPA-estimated 32 city mpg, 42 highway mpg, and 36 combined mpg.*
Under the Hood
Two engine options are offered for the 2017 Civic Sedan, delivering the power that drivers need to get where they want to go.
For the Civic LX and EX models, a 2.0L normally aspirated In-Line 4-cylinder DOHC i-VTEC engine comes standard, producing 158 hp and 138 lb-ft of torque.
Onboard the Civic EX-T trim and above, a 1.5L turbocharged DOHC In-Line 4-cylinder engine is standard, generating 174 hp and between 162 and 167 lb-ft of torque.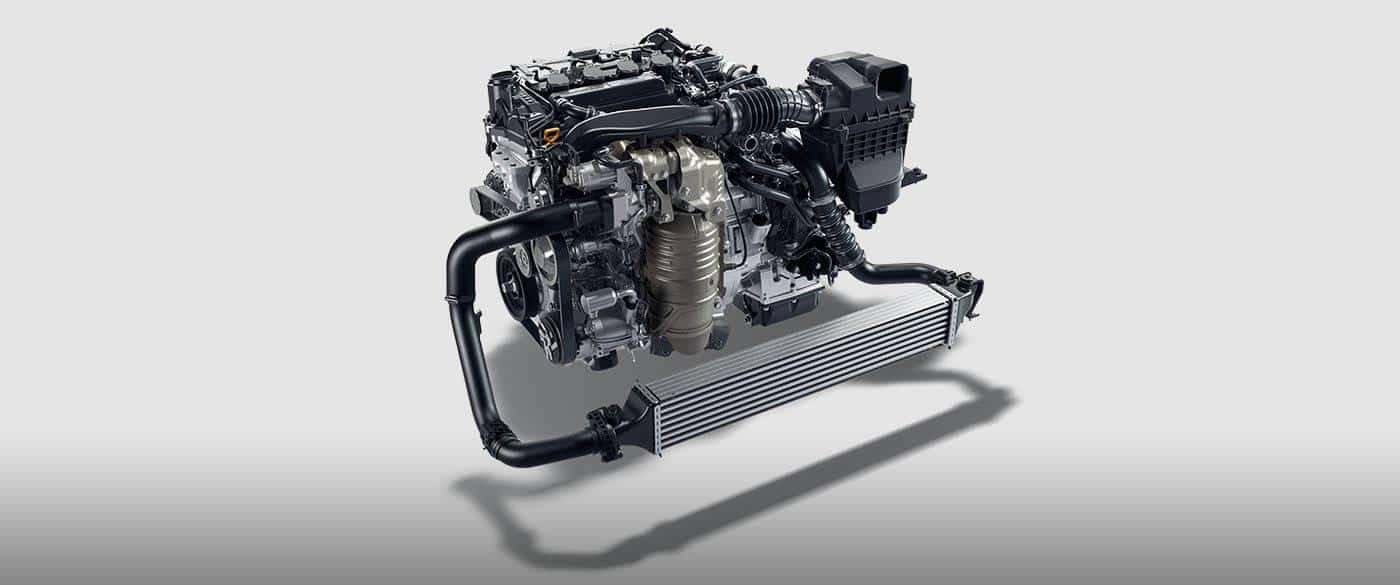 Transmission Options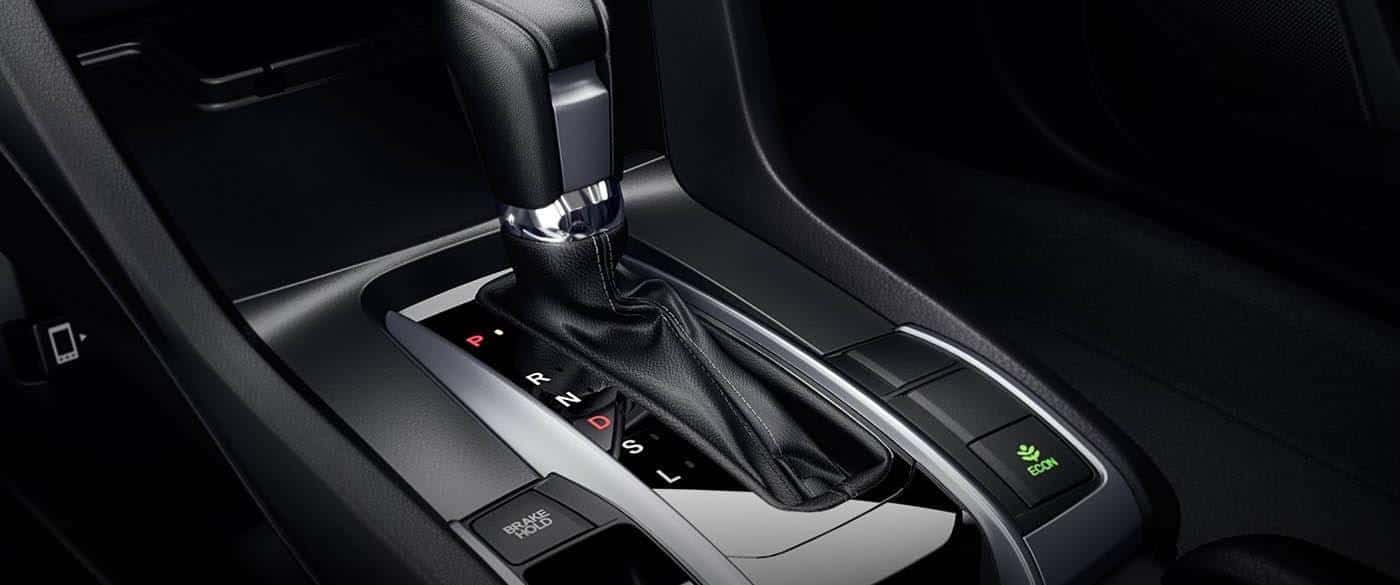 Each of the Civic Sedan's engines comes mated to either a 6-speed manual transmission or a continuously variable transmission.
The 6-speed manual transmission provides precision shifting, lower internal friction, and close-ratio gears for enhanced acceleration. This transmission delivers a connected driving experience that puts motorists at one with the car.
The continuously variable transmission offered for the Civic Sedan, an M-CVT and an LL-CVT, have been enhanced to complement each engine, providing plentiful power without sacrificing fuel economy.
Performance Boosters
Each Honda Civic Sedan model comes equipped with features that help boost performance delivery. These performance-enhancing features include: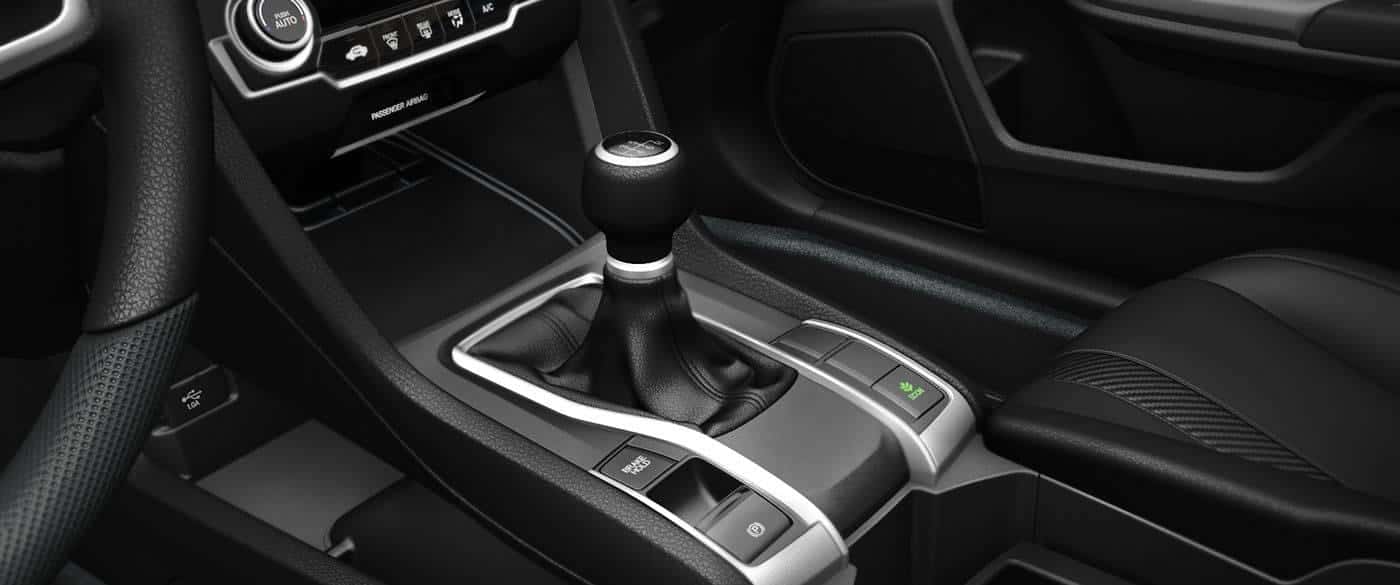 Eco Assist: The Civic Sedan's Eco Assist system helps enhance the car's fuel economy by adjusting engine performance as well as functions like the car's climate control, cruise control, and transmission. This system is activated by pressing the ECON button behind the shift lever. Color-coded bars on the ambient meter change according to the motorist's driving style and the operation of the brake or accelerator. Green indicates fuel-efficient driving, while light green indicates moderate acceleration/deceleration, and white indicates aggressive acceleration/deceleration.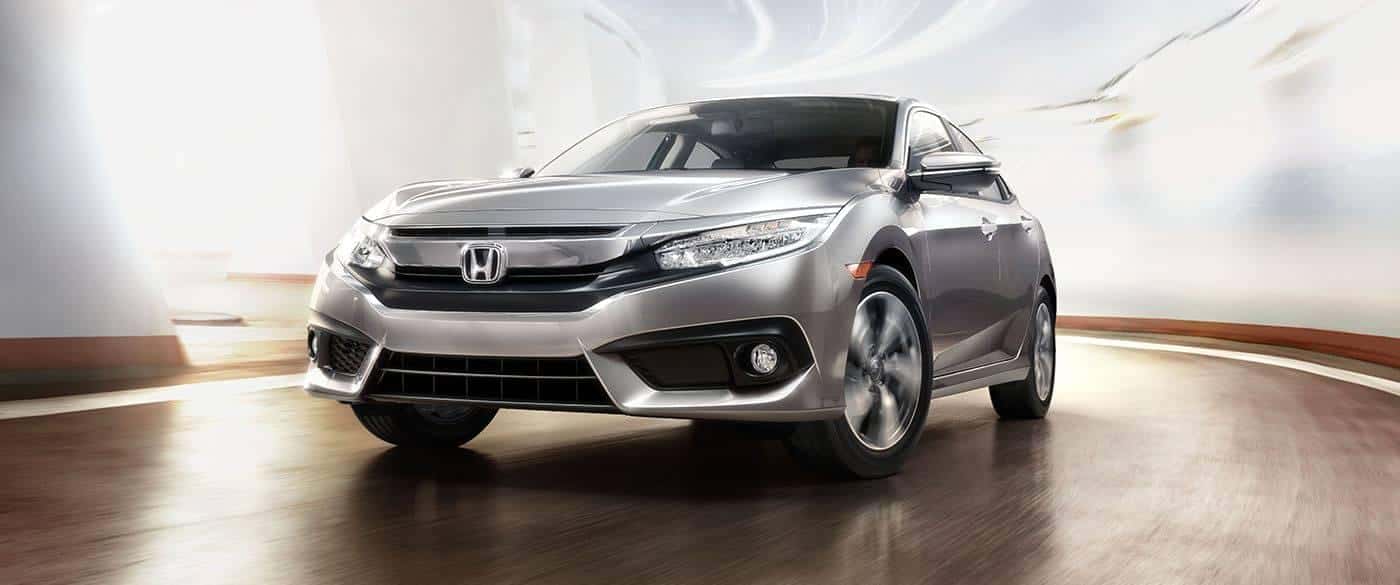 Drive-by-Wire Throttle System: The Civic Sedan's drive-by-wire throttle system replaces traditional throttle cable with intelligent electronics. These electronics provide connectivity between the accelerator pedal and a throttle valve inside the throttle body, which results in less clutter under the hood, lowered overall vehicle weight, and faster and more accurate throttle actuation. Drive quality and engine response are also enhanced thanks to a specially programmed "gain" rate between the engine and throttle pedal.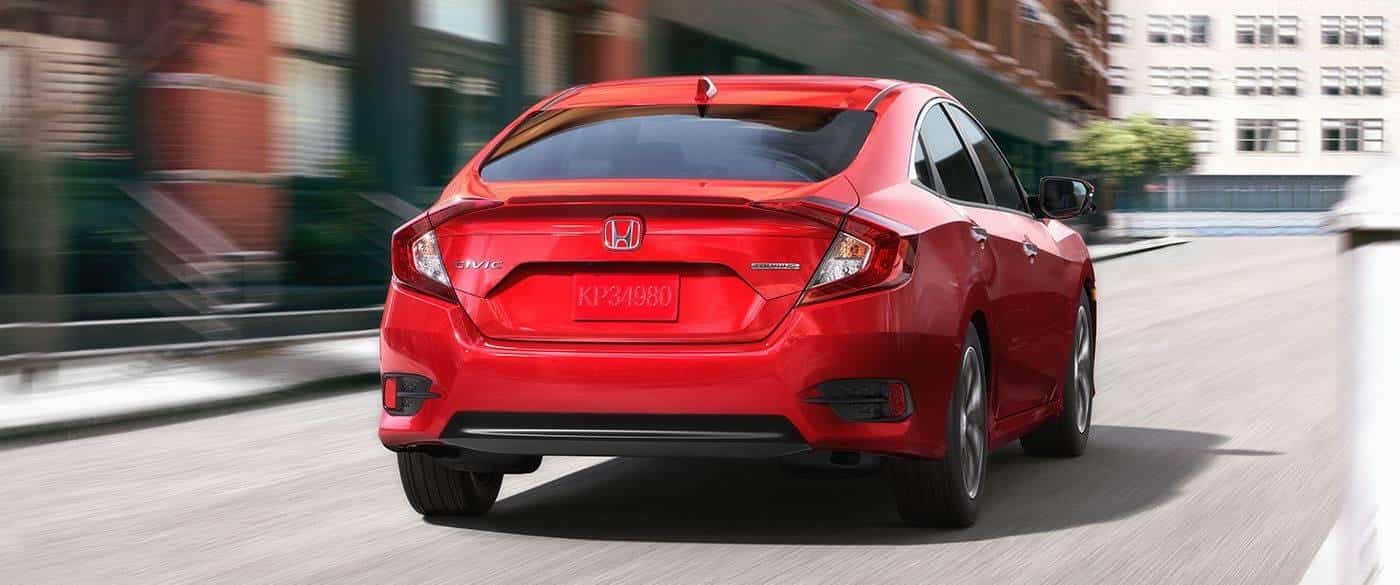 Hill Start Assist: When the Civic Sedan is in a stopped position on a hill or incline, Hill Start Assist helps keep the car from rolling. If the car is stopped in traffic facing downhill, for instance, this system prevents it from rolling forward as the driver transitions from the brake pedal to the gas pedal to commence acceleration.