2018 Toyota Prius MPG vs. 2019 Honda Insight MPG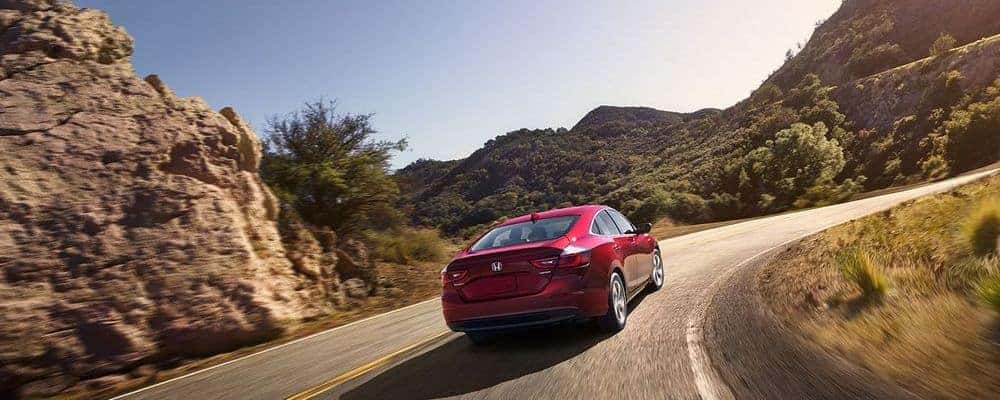 Drivers shopping for their next hybrid may have taken a look at the 2018 Toyota Prius, but how does it compare to another hybrid, the 2019 Honda Insight? Both options offer incredible fuel economy, but the Insight also produces more horsepower and starts at a lower MSRP. Car and Driver calls the Insight "a joy to drive around town," and you're sure to enjoy an engaging experience behind the wheel.
MPG
The Toyota Prius and the Honda Insight both achieve incredible fuel economy. Driving a hybrid vehicle is not only a better choice for the environment, it also saves drivers time and money with less frequent visits to the gas station and more time on the road.
Toyota Prius One – 54 city / 50 highway
Honda Insight LX – 55 city / 49 highway*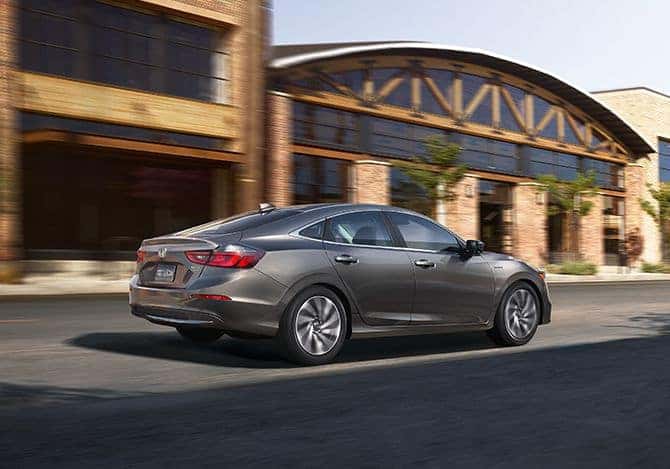 Horsepower
A hybrid system earns horsepower from both the gasoline engine and the electric motor to contribute to its total system power output. The Prius will feel lackluster behind the wheel compared to the Insight, which accelerates faster and tackles trickier driving situations such as merging or passing on the highway.
Prius – 95 horsepower (gasoline) / 121 horsepower (electric)
Insight – 107 horsepower (gasoline) / 151 horsepower (electric)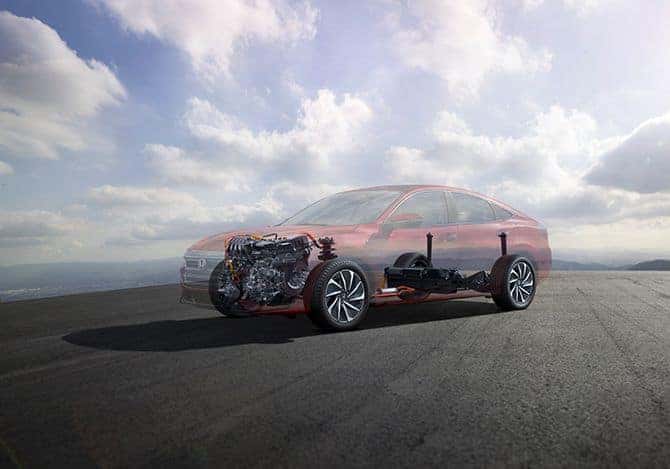 MSRP
Budget-conscious drivers will be pleased to know that with incredible fuel economy and more power, the Insight is actually the more affordable of the two hybrids. The 2019 Insight LX E-CVT is priced at $22,830 while the Prius starts upwards of 24k.
Prius – $24,395 MSRP
Insight – $22,830 MSRP**
Test Drive Today
Learn more about the 2019 Honda Insight by contacting us or by visiting your nearest Mid-Michigan Honda dealer. Explore our current offers and sit behind the wheel with a test drive today!