2019 Honda CR-V Versus 2019 Toyota RAV4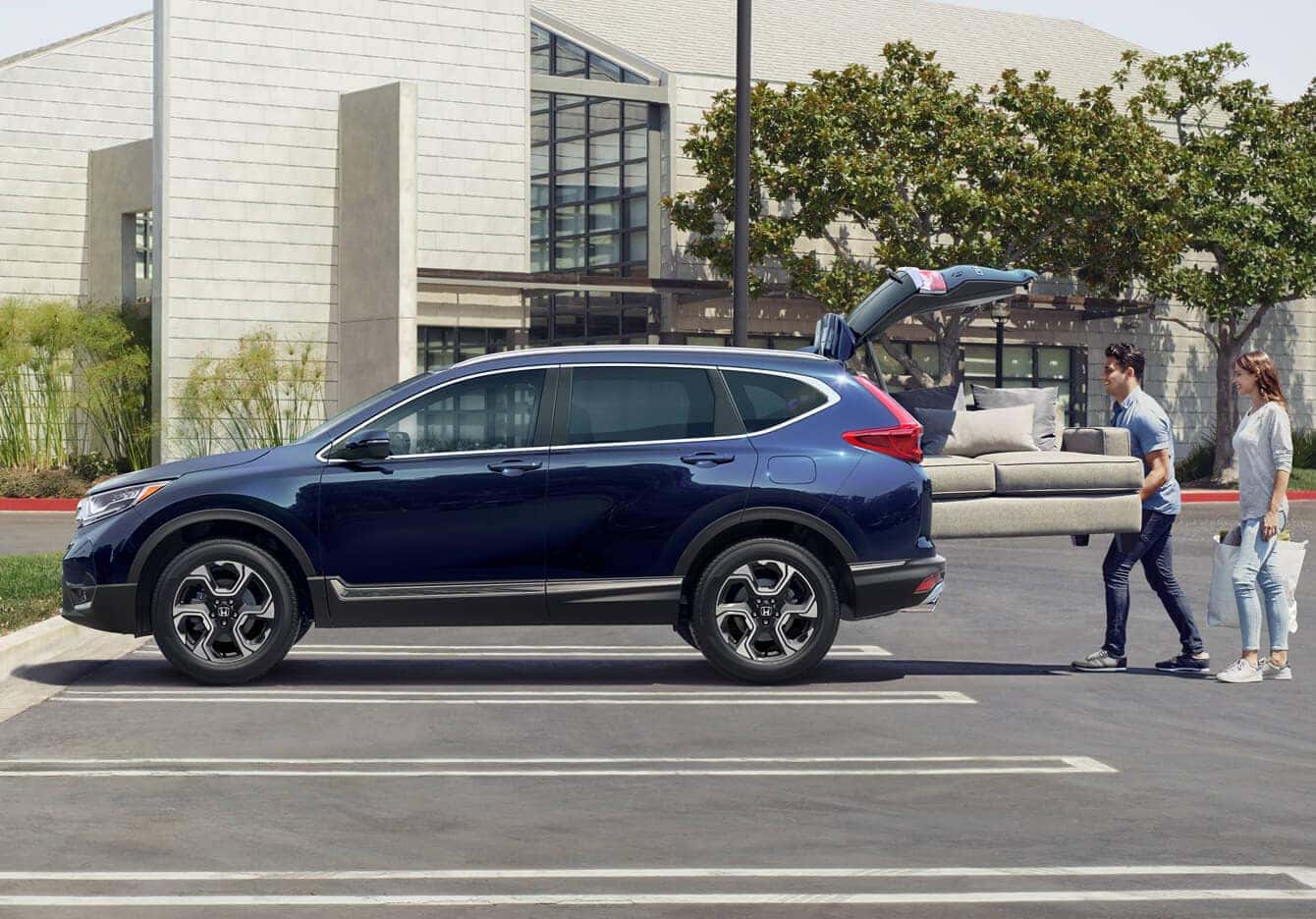 The team at Car and Driver clearly realize any drivers comparing crossover SUVs will eventually end up matching Honda CR-V versus Toyota Rav4, so they decided to do the work themselves. In their own words: "Honda and Toyota remain key players in the compact-crossover game they started more than 20 years ago, making it high time we pick our favorite among the two."
Read on to find out which model excelled.
What Makes the 2019 Honda CR-V Car and Driver's Best Compact SUV?
Even while celebrating the "user-friendly personalities" of each model, Car and Driver clearly had little trouble giving the Honda CR-V their top spot. Here are just a few things they had to say on everything crossover drivers tend to value.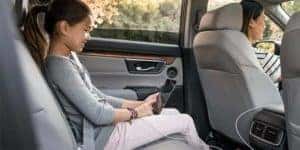 Interior space and cargo-carrying convenience:
"the Honda makes better use of its space than the Toyota does".

"we found that we had more stretch-out space in the rear of the CR-V."

"Loading cargo also is a bit easier in the CR-V due to its load floor having a 1.2-inch lower lift over height."
Style and interior trim:
"Our top-spec CR-V Touring model, however, had the advantage of a lighter-colored cabin with faux-wood trim that added a bit more variety compared with the RAV4's dour, all-black dashboard."
Acceleration and steering:
"Despite the Toyota's larger and more powerful engine … the CR-V outperformed it in our acceleration testing".

"The Honda's steering feels somewhat lighter than the Toyota's, which can make it feel more eager in corners".
Overall price and value:
"there is a significant price difference between the two, with the RAV4 costing an as-tested $39,034 to the CR-V's $35,195*."

"the Honda simply provides a better value".
They summed up by noting: "Honda provides more space, better engine performance, and plenty of features, all for less money than the Toyota. That's a winning formula as much today as it was when the CR-V first hit the scene more than 20 years ago."
Why Not Come Experience the Class-Leading 2019 Honda CR-V for Yourself?
Given the Honda CR-V's clear lead over even a popular rival like the Toyota RAV4, it only makes sense to explore configurations and arrange a test drive. For more information on anything from the current Honda AWD range to available specials, feel free to contact us today or visit your local Mid-Michigan Honda dealer.