Honda Certified Pre-Owned Program Now Includes Vehicles Up To 10-years-old
Published: 06/21/2022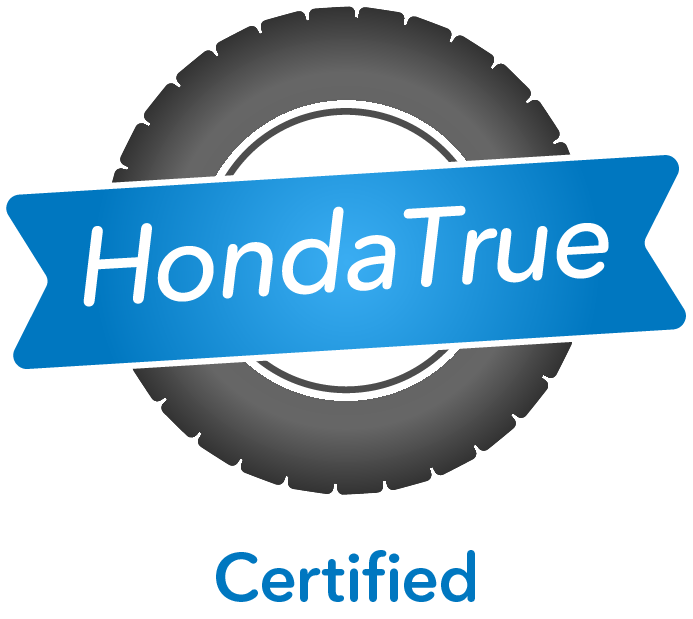 You read that correctly. Honda's certified pre-owned program here at our Honda dealers in Michigan is expanding its inventory to vehicles up to 10 years old. The older cars won't be labeled as CPO but will go by the new HondaTrue Used label instead.
What HondaTrue Used Vehicles Include:
100-day, or 5,000-mile limited warranty on the powertrain and non-powertrain equipment

3-day or 300-mile exchange policy for another Honda

A free oil change during the first year, or 12,000 miles

Trip-interruption reimbursement

Emergency roadside assistance for the duration of the initial warranty, including tire changes, fuel delivery, battery services, and more

Complimentary 90-day SiriusXM trial



Honda's dependable cars typically cause first-time buyers to return to the brand, and this new program sets up another way for younger drivers to better afford a reputable vehicle. With the new HondaTrue Used vehicles, drivers who fall in love with their older cars can eventually purchase a CPO vehicle and eventually their own new Honda model. Essentially, one of the most reliable cars on the road became even more accessible to motorists.

What's The Difference Between HondaTrue Used and CPO?
When it comes down to it, the main difference is the condition of vehicle aesthetics. Therefore, the new extended program's primary focus is to continue delivering mechanically sound, safe cars that can be driven daily. Honda's are known for their lasting ability, and HondaTrue Used is a way for drivers to recognize a quality vehicle when they see one.

Interested drivers are welcome to come into your local Honda dealership with any questions regarding the new HondaTrue Used program and get a closer look at available models. We're always happy to help find you Honda certified pre-owned cars or give you more information about our new HondaTrue Used program so let us know how we can help you today.