The Car and Driver 10 Best List Presents the Best Cars to Buy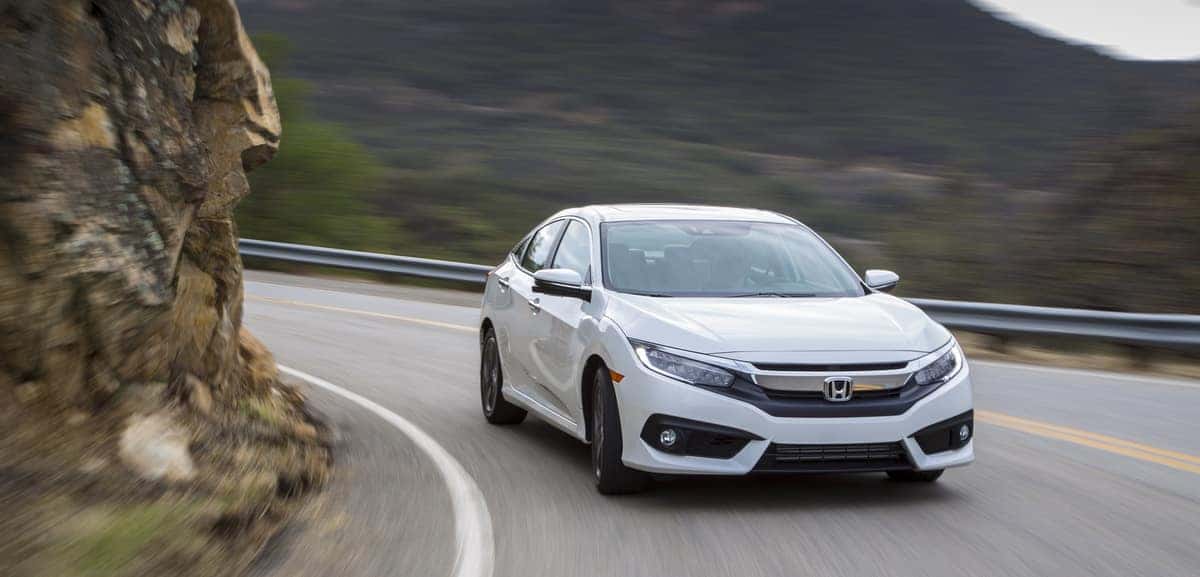 The Car and Driver 10 Best list has been showing drivers the top vehicles in the industry for over three decades, and this year saw five Honda models excel to the top of their respective segments.
2019 Honda Accord
2019 Honda Accord Hybrid
2019 Honda Civic Hatchback Sport
2019 Honda Civic Si
2019 Honda Civic Type R
From best midsize car to the best hybrid cars, Honda consistently knocks it out of the park.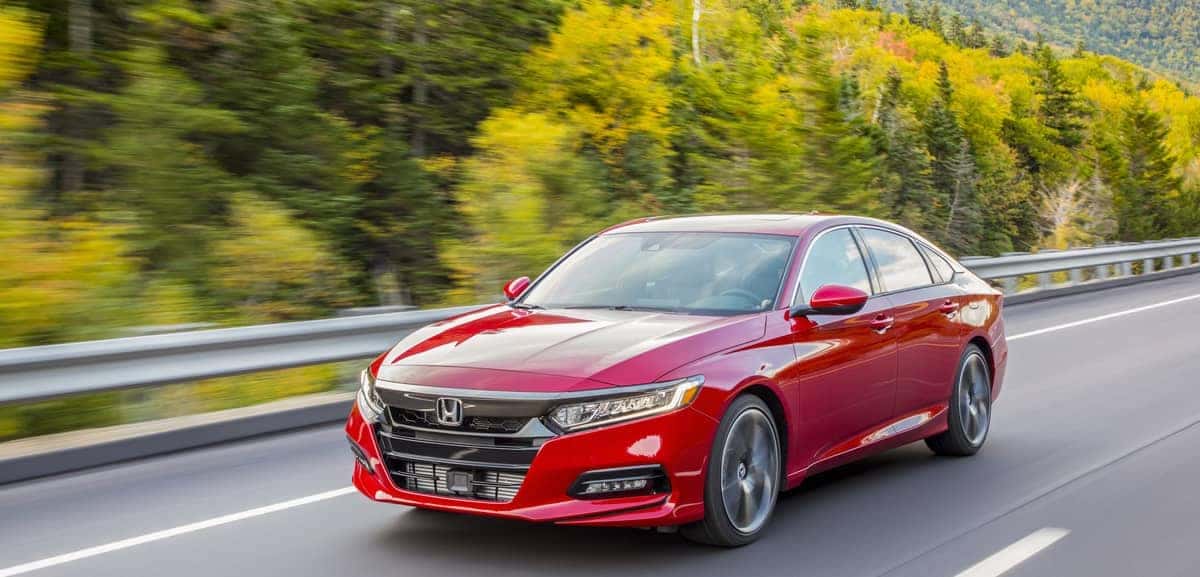 Honda Accord
The Honda Accord is the country's most popular retail vehicle, and it has appeared on the 10 Best list a record 33 times. The team over at Car and Driver drew particular attention to its fantastic performance, including "finely tuned primary controls, a light helm with good feedback, and an optional and precise six-speed manual shifter".
Honda Accord Hybrid
The Accord Hybrid takes everything the Honda Accord does so well, adds cutting-edge efficiency technology, and pushes mpg scores up to 48 in the city and 48 on the highway*.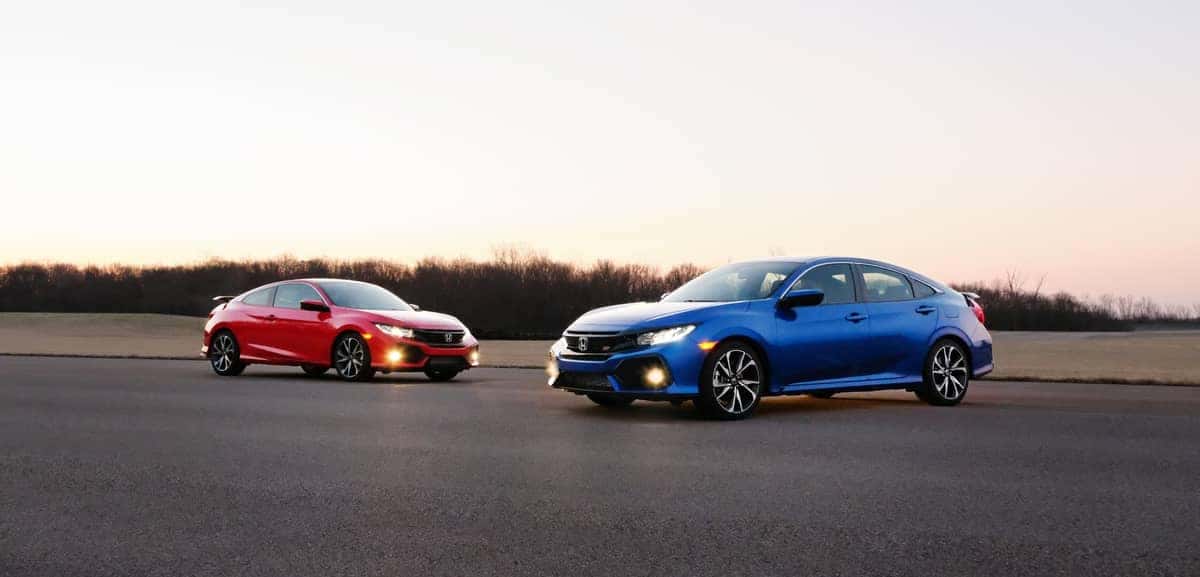 Honda Civic Hatchback Sport
Car and Driver whimsically described the Honda Civic Hatchback Sport as "entertaining as a bathtub full of otters". They're right – everything from steering to chassis to 180 hp output engine combine to create an agile and athletic ride.
Honda Civic Si
The Civic Si is available as a sedan or a coupe, and it's the perfect choice when you want to marry the pure performance of the Type R with the welcome practicality of the Hatchback. Car and Driver loved its "finely honed responses".
Honda Civic Type R
When you need a compact vehicle capable of exhilarating performance through every twist and turn, you turn to the Honda Civic Type R. Featuring trim-exclusive front suspension and the most powerful engine ever sold by Honda in America, it makes zero to 60 mph in just 4.9 seconds.
The Award-Winning Honda Lineup Awaits at Your Nearest Honda Showroom
The team at your local Mid-Michigan Honda dealer will be happy to talk you through the current selection, arrange a couple of test drives, and introduce you to the latest special offers. For any further information, don't hesitate to contact us today.
---