American Made Cars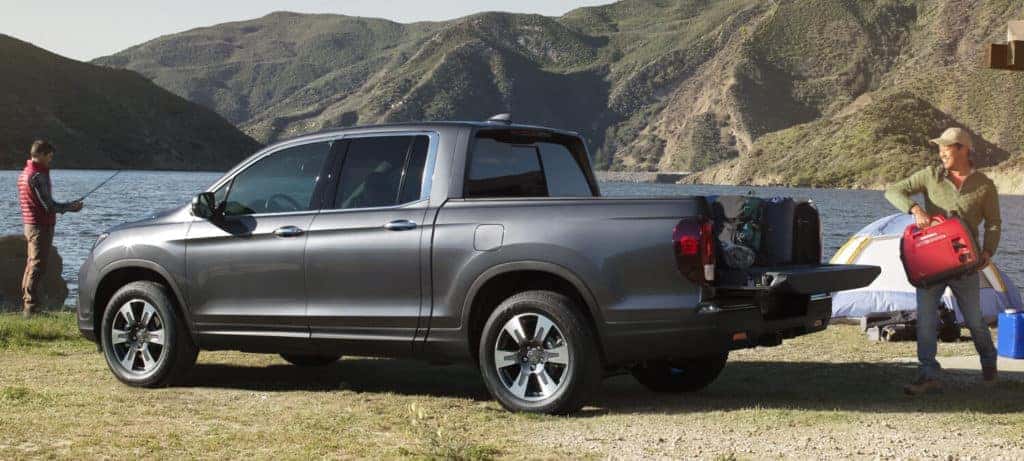 Plenty of American drivers like buying American made cars to help boost the U.S. economy, and sometimes the top American made cars come from manufacturers headquartered abroad. In fact, Honda models currently make up 4 of the top 10 spots in the Cars.com 2019 American-Made Index, more than any other manufacturer.
Top 10 models include:
Honda Odyssey
Honda Ridgeline
Honda Passport
Honda Pilot
---
Where Are Hondas Made?
While American brands like Ford are eliminating almost 90 percent of their North American car lineup by 2020, Honda is still making nearly two-thirds of Honda models and 99% of Acura models sold in the U.S. at plants in Indiana, Alabama, and Ohio.
Come September, they'll have been making products in America for 40 years. They've exported 1.3 million automobiles from the U.S. since 1987 and currently have 12 manufacturing facilities across the country.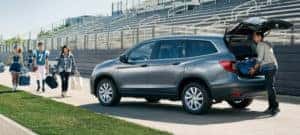 2019 U.S. production totals include:
1,240,000 Cars and Light Trucks
1,438,000 Automobile Engines
1,185,000 Transmissions
1,690,000 General Purpose Engines
---
Cars.com's 2019 American-Made Index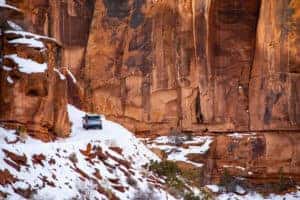 While all American made cars help support the U.S. economy, several factors determine just how much they contribute, including:
Assembly Location
Domestic-Parts Content
U.S. Factory Employment Adjusted by Sales
Engine and Transmission Origin
Cars.com analyzes those factors to put together their list of top American-made cars, and the following Honda models came out in the top 10 for 2019:
Honda Odyssey: Provides premium features and technology alongside room for 8 and up to 158 cubic feet of cargo space.
Honda Ridgeline: Features a groundbreaking bed with Dual-Action Tailgate, In-Bed Trunk, and truck bed audio system, plus up to a commanding 280 hp and 262 lb-ft of torque.
Honda Passport: This all-new model is a smaller version of the larger three-row Honda Pilot built to create what Kelley Blue Book calls "a highly capable crossover SUV".
Honda Pilot: Honda's highly capable 3-row SUV provides luxurious seating for all 7 passengers and first-class features like an available Advanced Rear Entertainment System with 10.2-inch screen.
---
Buying from Honda Helps Support the American Economy
Honda models range from forward-thinking hybrids to AWD models, and you'll find them available with attractive special offers at your local Mid-Michigan Honda dealer. To find out more, why not contact us today?