Hybrid vs. Plug-In Hybrid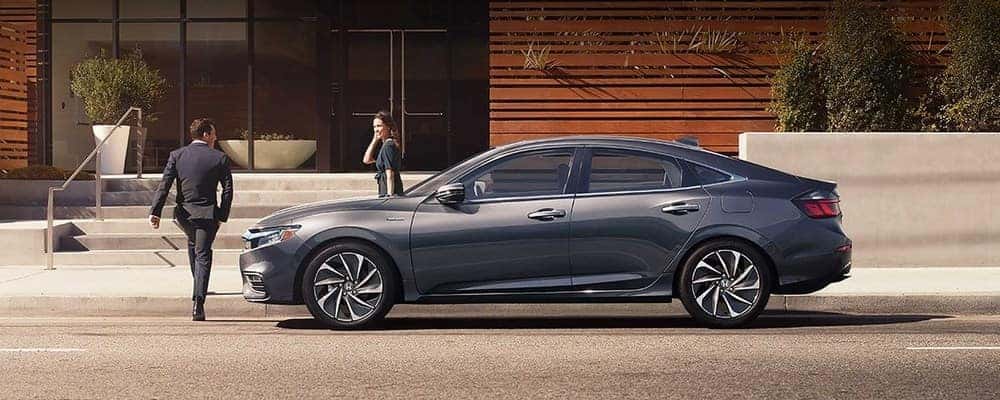 If you're shopping for a hybrid vehicle, you may have seen the terms Hybrid and Plug-In Hybrid. But what is a Plug-In Hybrid? Both vehicles use a traditional internal combustion engine (ICE) powered by gasoline and an electric motor, but a hybrid vehicle derives most of its power from the gasoline engine and uses the electric motor to offset the strain in order to improve fuel economy. A Plug-In Hybrid, on the other hand, operates solely as an electric vehicle at all speeds and uses the engine only as a backup generator to recharge the battery when it depletes. A hybrid and plug-in hybrid will appeal to different drivers for different reasons, and Honda has a line up of both!
Honda Clarity Plug-In Hybrid
Choosing to go with a plug-in hybrid is the best option when you want to drive a vehicle with the best fuel economy. The Clarity will operate purely on electric power for a range of 47 miles, covering many drivers' daily commutes. And for the times when you exceed that range, the engine and motor together earn a 340-mile range rating and a 110-mile combined gas-electric fuel economy rating.* To fully recharge the battery, you will need to access a 240-volt charger or a standard 120-volt charger.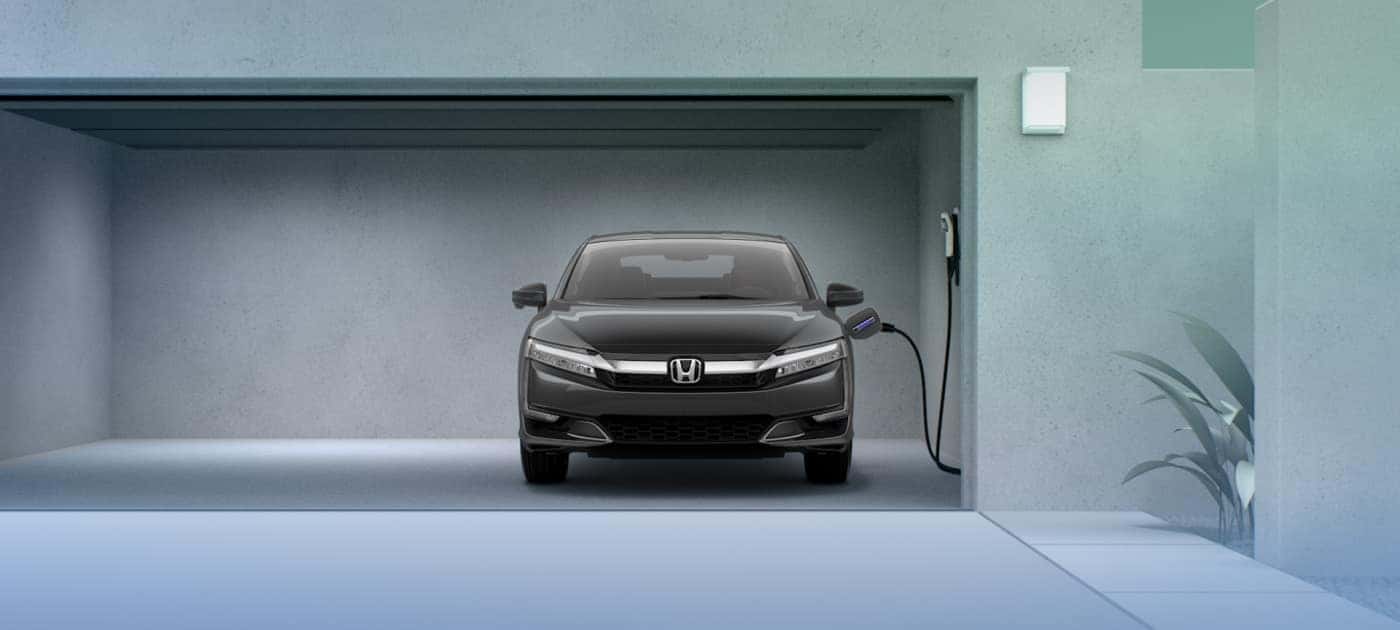 Honda Accord Hybrid
The Honda Accord Hybrid is the epitome of comfort and falls within the Accord's model lineup. In addition to a long list of comfort, technology, and safety features, the Accord Hybrid features a 3 Mode Driving System including Econ, Sport, and EV mode. With a horsepower at 212, the Accord Hybrid achieves excellent fuel economy estimated at 47 city / 47 highway / 47 combined mpg.**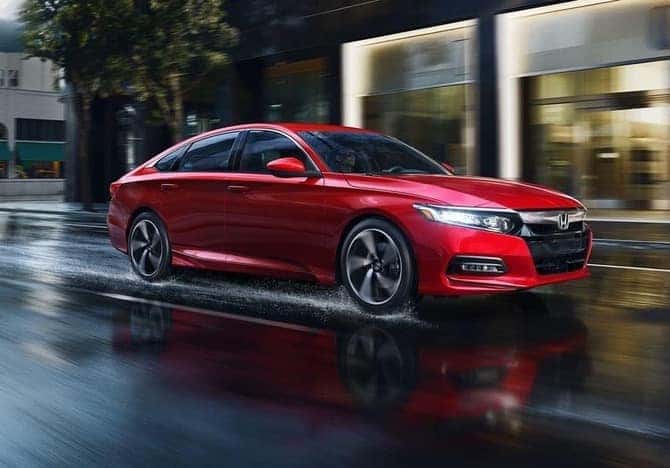 Honda Insight
The Honda Insight takes its size and design cues from the ever-favorite Honda Civic. Compact and sporty, the Insight features the same 3 Mode Driving System — and according to
Car and Driver
, it's "a joy to drive around town." It will earn an estimated 55 city / 49 highway / 52 combined mpg.***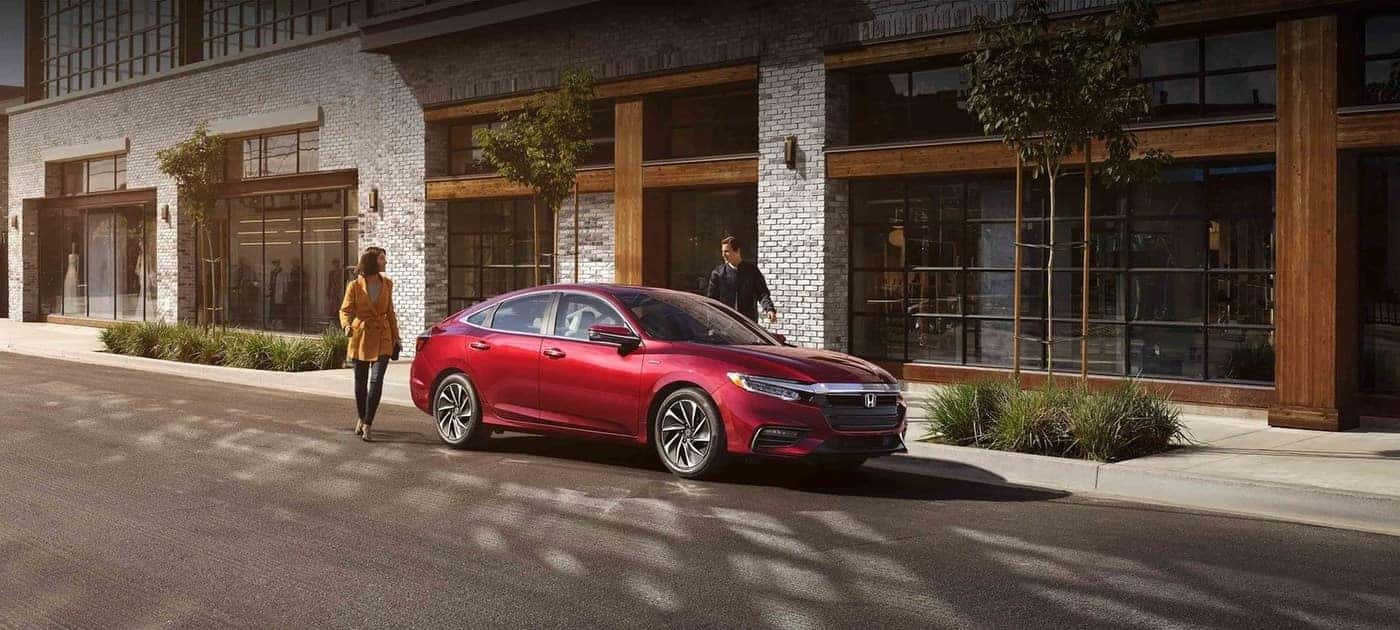 Test Drive Today
Learn more about the Honda Clarity Plug-In, Accord Hybrid, and Insight by contacting us or by visiting your nearest Mid-Michigan Honda dealer. Explore our current offers and sit behind the wheel of the model that's right for you with a test drive today!