What is Honda Service Pass?
Published: 06-05-2023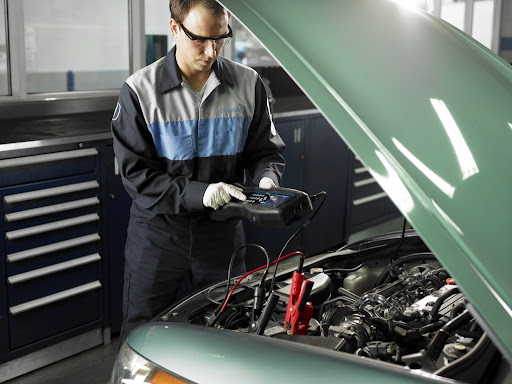 The Honda Service Pass is a new way for drivers to preserve their Honda cars for years to come. Combining reliable Honda engineering with complimentary maintenance services ensures that your favorite car is kept in pristine condition.
The Service Pass provides drivers with access to unlimited maintenance and repair. As long as the Maintenance Minder system is triggered, drivers can receive complimentary oil changes, rotations, filters, inspections, and more. All vehicles beginning with the 2023 model year are eligible for the service pass -- including the all-new Accord, CR-V, Pilot, and more.
2023 Civic
All trims of the 2023 Civic deliver an exciting driving experience and make for an excellent daily commuter. Summer heat can expedite wear and tear on car tires while constant driving increases the need for oil changes. With the Honda Service Pass, drivers don't need to worry about covering these expenses.
2023 CR-V
The 2023 CR-V is one of Honda's most versatile and capable vehicles. Whether you're going camping in the Michigan wilderness or taking off on a long road trip, complimentary tire rotations and filter changes ensure that your Honda is operating at peak condition.
2023 Pilot
Honda Pilots are the biggest and baddest SUV that Honda manufactures. With so much available seating and cargo space, you'll be able to store all your camping gear, work equipment, and more without worrying about running out of room. Multi-point inspections included with the Honda Service Pass help drivers to keep on eye on possible vehicle issues and necessary maintenance needs before they can cause any problems.
The service pass lasts drivers for 2 years or 24,000 miles depending on which comes first and can be used at any participating Honda dealership.
Learn More at Mid-Michigan Honda Dealers
Our team at your Mid-Michigan Honda Dealers is always happy to help drivers learn more about complimentary maintenance on the latest Honda models. Don't hesitate to visit your nearest Honda dealer today.