When to Use the Econ Button
Published: 05-19-2023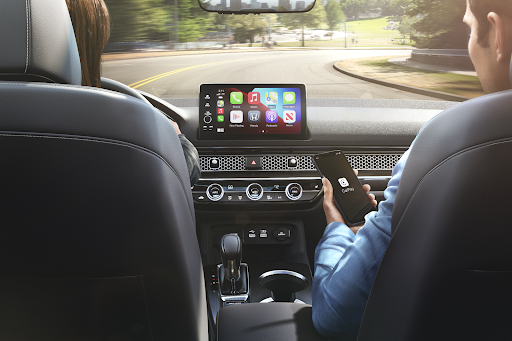 Honda Eco Assist is a system designed to help drivers optimize their fuel efficiency and reduce their environmental impact while driving. The system is available on most Honda models, including the Civic, Accord, and CR-V.
The Eco Assist system works by providing feedback to the driver about their driving habits and how they are affecting fuel economy. The system uses a green "ECON" button located on the dashboard to activate or deactivate the eco mode. When the Econ button is pressed, the vehicle's throttle response, transmission shift points, and air conditioning are adjusted to maximize fuel efficiency.
The system also provides real-time feedback through a color-changing display in the instrument cluster. When driving efficiently, the display will show green bars, indicating good fuel economy.
When should you use Honda's Eco button?
The Eco Assist system is ideal for use in situations where fuel efficiency is a priority, such as long highway drives, stop-and-go traffic, or when driving on uneven terrain. It's also useful for drivers who want to reduce their carbon footprint and minimize their car's environmental impact.
It's important to note that activating the Eco mode may result in slightly slower acceleration and a reduction in air conditioning performance. As such, the Eco Assist system may not be ideal for situations where quick acceleration or maximum air conditioning is required.
By using the Eco button and paying attention to the real-time feedback provided by the system, drivers can reduce their fuel consumption and save money on gas while still enjoying the comfort and convenience of their Honda vehicle.
Learn More About Honda's Offerings Today
At our Mid-Michigan Honda Dealers, we can answer any questions you may have about Honda Eco Assist as well as any other features you may be interested in. Find your local dealer and stop in today!