When to Use Your Honda's Econ Button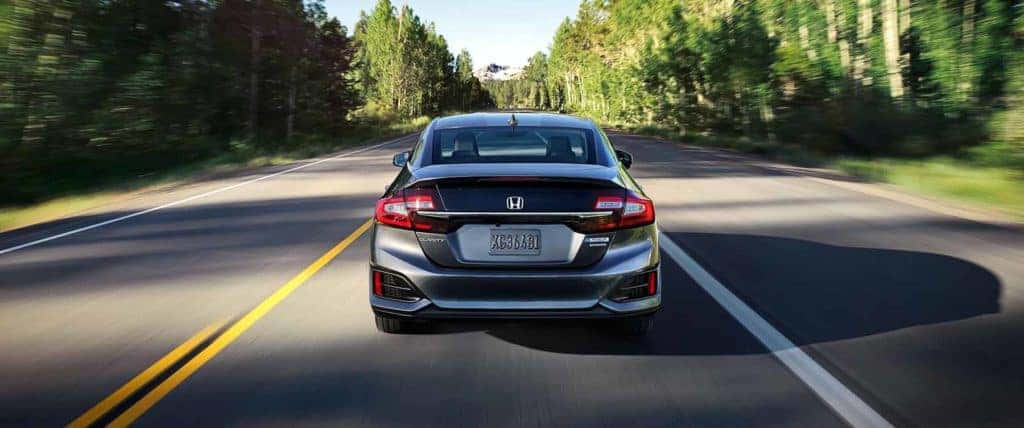 Getting everything you desire out of Honda's fuel-efficient cars is easy when you take advantage of Econ mode. Almost every vehicle in Honda's lineup has been outfitted with an Econ button, and when you activate this feature you'll save money on fuel wherever you go. Even Honda Hybrids like the 2018 Honda Clarity Plug-In Hybrid—reviewed here for Car and Driver —offer an Econ mode. We can guarantee that there's something in this lineup for everyone!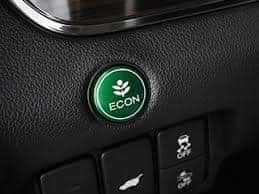 Honda Econ Button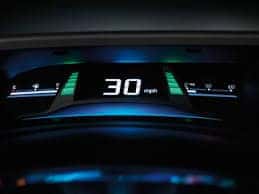 Honda Digital Speedometer
Performance with Econ Mode
Knowing when to use your Honda's Econ mode is the key to maximizing your efficiency without compromising your vehicle's performance.
Throttle Response: Econ mode adjusts your vehicle's throttle response to help you consume less fuel when you accelerate. Econ mode leaves your low and high-level throttle responses unaffected, impacting only your vehicle's mid-range behavior, so you'll only really notice a difference when you're attempting to accelerate on the highway.
Shifting Behavior: Frequent up-and-down shifts can be significant drains on your fuel economy, but when you enter Econ mode your transmission will guard against this possibility by altering its shift points. When you're traveling in a hilly environment with cruise control activated, Econ mode will limit unnecessary downshifts, even at the cost of speed.
AC System: Air conditioning is an important convenience, but you may not realize that a cooler climate may cost you in terms of fuel economy. Econ mode limits the activity of your AC system. Your car won't cool down as quickly on the hottest days, but you'll save tons of fuel in the long run.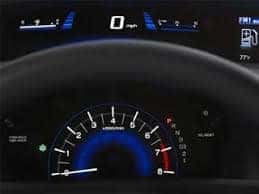 Honda Analog Speedometer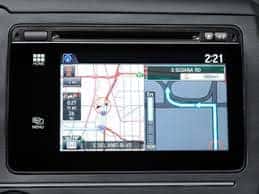 Honda Navigation
Test Drive a Honda Today!
Learn more about when to use the Econ button by getting in touch with the experts at your local Mid-Michigan Honda dealer. Check out our leasing specials and then pay a visit to take your favorite model for a test drive!